TransLit Volume 12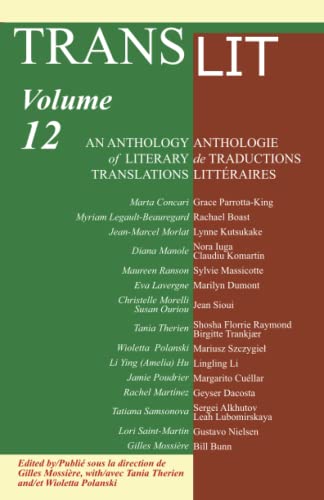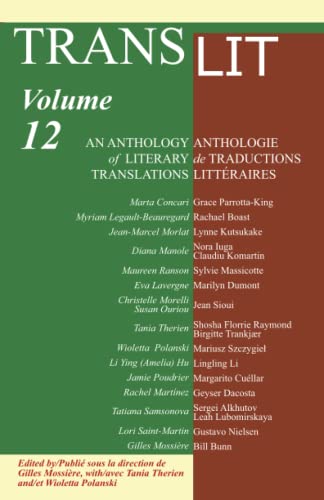 On Thursday, September 22nd, at 7:00 pm, TransLit Volume12 was luanched at Shelf Life Books in Calgary, AB – With the participation of Calgary translators and of author and essayist Bill Bunn.
The Association of Translators and Interpreters of Alberta (ATIA) and the Literary Translators Association of Canada (LTAC/ ATTLC) invited members and the public to the launch of TransLit  Volume12, an anthology of literary translations. Volume 12 features eighteen authors and sixteen translators! TransLit invites readers to an eye-opening experience in a kaleidoscope of nine languages: Chinese, Danish, English, French, Italian, Polish, Romanian, Russian and Spanish.
Canadian Indigenous voices mix with immigrant stories; Old-World and New World narratives come together; numbers—mathematics even—infuse life realities with poetry, and coexist with children perspectives, fantasy tales, and myth. Engaging characters—even Santa Claus and the Tooth Fairy play a part—give life to the poems and short stories included in that anthology.
The TransLit Volume 12 Edmonton, AB launch is in the planning process for the fall of 2022. Stay tuned to your ATIA via the website, newsletters, and social media for more information coming soon!
Your own copy of TransLit Volume 12 can be purchased via Amazon HERE or at the in person launch events.